You can call in to listen
or ask
questions at:

646-200-4444. Or visit the show's website and listen online at:


http://blogtalkradio.com/michiganliterarynetwork 
That's 5pm today (Wednesday). If you miss it, you can always visit the website
and download the podcast of present and past shows!

http://blogtalkradio.com/michiganliterarynetwork
Today our guests will be a wide  range of authors and poets with events, news and to share their literary experience with out audience.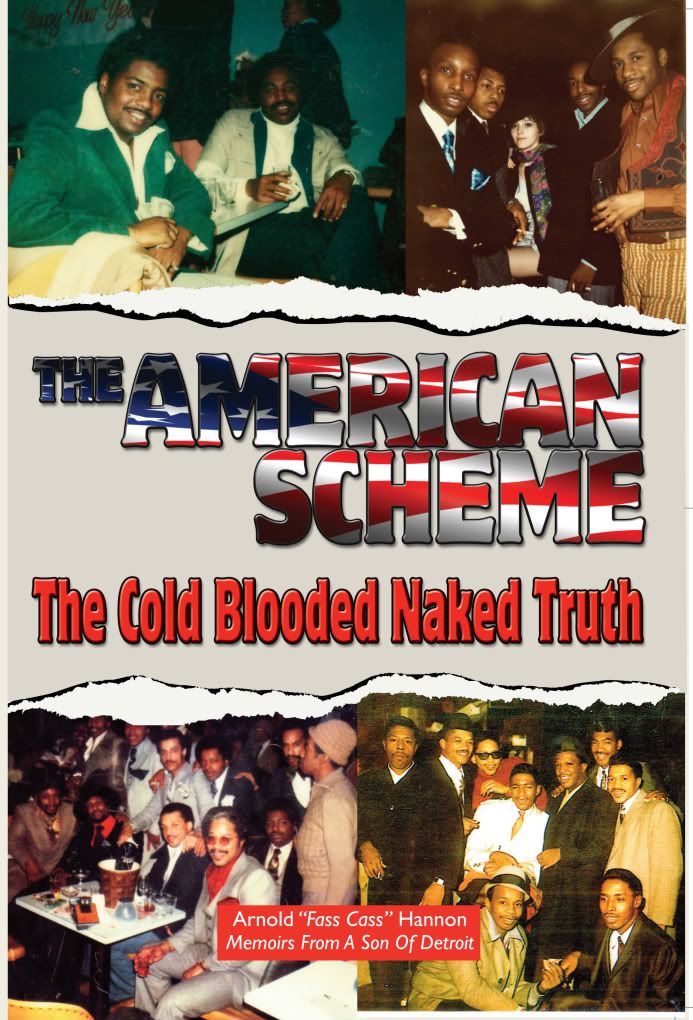 Our featured author of the month: Arnold Hannon will join us to speak on his book, American Scheme.
See Motown Writers Network Feature: http://motownwriters.wordpress.com/feature 
Visit this author's website.www.americanschemebook.com
Another new author, Princilla Ursery will grace us as well to speak about her upcoming book signing and to discuss her new project. Visit her site at:
www.tomara.goods.officelive.com.
Ms. Tamiko Ogburn will also be joining us to talk about her literary endeavors as well.
Poet and Author, J. Paul Ghetto Esq will share words of poetry with us to end out in our celebration of Poetry Month. You can visit his website at: http://jpaulghetto.org
Please join us!



http://blogtalkradio.com/michiganliterarynetwork