These were discovered from searches. Fill up your calendar, share with other readers, writers and authors and support by going to the events.
note: These are not in the order of dates and make sure you click on the direct link (share or bookmark event) so you can see exactly what city this event is in. )
$40 – $85
FRI, AUG 12 10:00 AM
Rust City Book Convention
Detroit Marriott Troy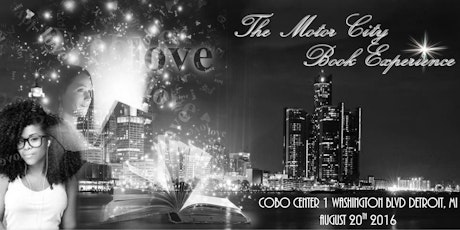 $0 – $195
SAT, AUG 20 2:00 PM
The Motor City Book Experience
Cobo Center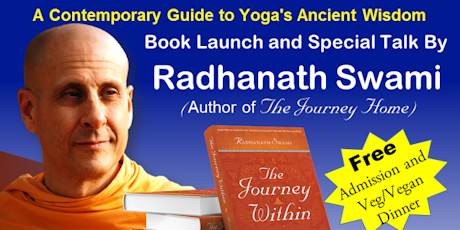 FREE
TUE, MAY 24 6:00 PM
The Journey With In – Book Launch in Ann Arbor
Michigan Theater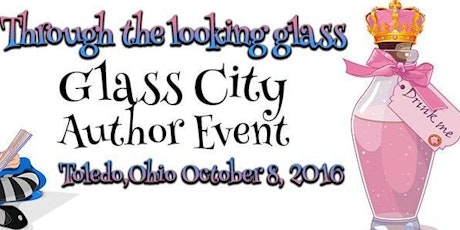 $10 – $60
SAT, OCT 8 9:00 AM
2016 Glass City Author Event
SeaGate Convention Centre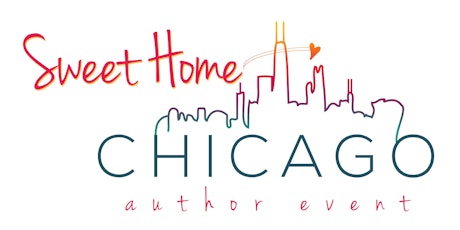 $15 – $30
SAT, AUG 20 11:00 AM
2016 Sweet Home Chicago Author Event
Doubletree by Hilton Chicago Magnificent Mile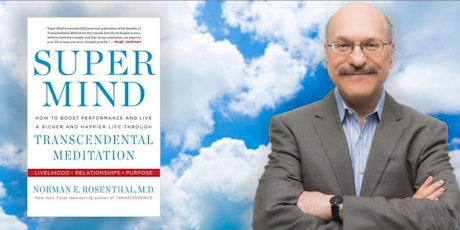 FREE
THU, MAY 26 7:30 PM
Super Mind Book Signing with Dr. Norman Rosenthal
The Center on Halsted – The Hoover – Leppen Theater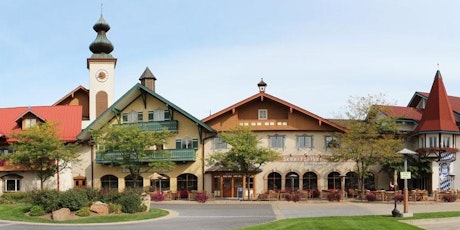 $5 – $70
FRI, AUG 12 7:00 PM
Once Upon a Book Author Signing & the Happily Ever After Ball
Bavarian Inn Lodge
FREE
WED, AUG 31 6:00 PM
Tawana "Honeycomb" Petty presents: Coming Out My Box – One Woman Show!
Charles H. Wright Museum of African American History
FREE
SAT, MAY 28 4:00 PM
Dre' Till's 50th Birthday Celebration & Book Signing
Harborside International Golf Center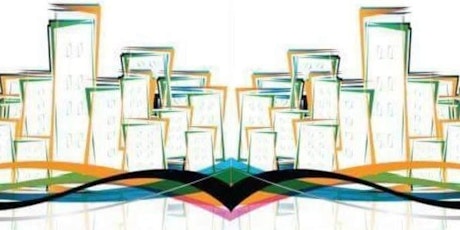 $0 – $20
SAT, JUL 30 11:00 AM
River City Book Bash 2016
Newport Aquarium
FREE
SAT, JUN 4 2:00 PM
Hustlegirl: Book Launch Party
Silver Room
SAT, AUG 20 10:30 AM
Lightroom #4 – Lets make a book using the Book Module // PROCAM Detroit
PROCAM Photo & Video Gear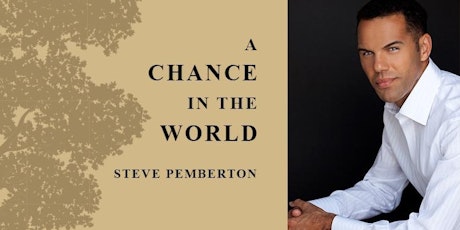 FREE
TUE, OCT 25 7:00 PM
One Book Talk with Steve Pemberton
Indiana University East Vivian Auditorium, Whitewater Hall, 2325 Chester Boulevard, Richmond, IN, United States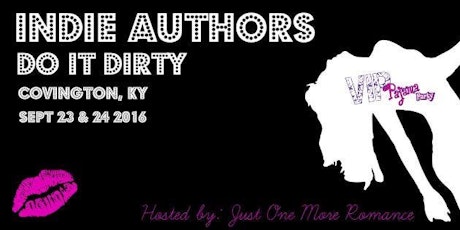 $0 – $75
FRI, SEP 23 6:00 PM
Indie Authors Do It Dirty 2016
Radisson Hotel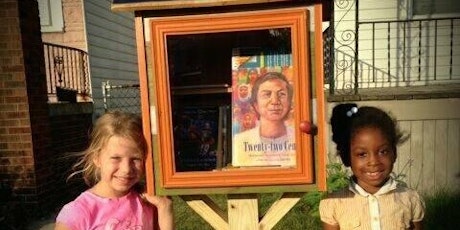 $25
THU, JUN 9 5:30 PM
Viva Libris! An Evening for Detroit Little Libraries
Tangent Gallery & Hastings Street Ballroom
$10 – $15
SAT, OCT 15 11:00 AM
Marketing Before & After Publication
1476 W Maple Rd
$10 – $25
SAT, JUN 18 1:00 PM
Ann Arbor Book Festival: 2016 Writer's Workshop
Neutral Zone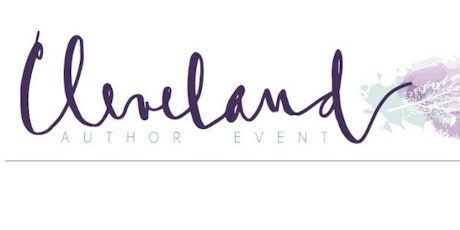 $10 – $25
SAT, JUN 25 11:00 AM
Cleveland Author Event 6.25.16
The Westin Cleveland Downtown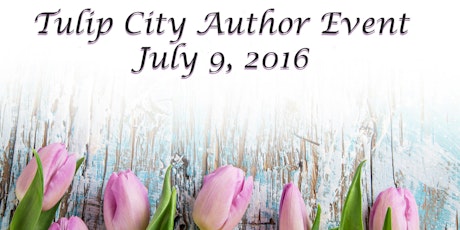 FROM $0
SAT, JUL 9 10:00 AM
Tulip City Author Event
Haworth Inn
FREE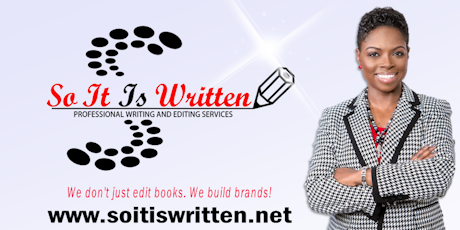 $15
SAT, JUL 16 10:30 AM
Grammatically Incorrect: Editing for the Self-Published Author
24590 George Ave
$15
SAT, OCT 15 11:00 AM
Arch City Author Event – Author Signing
-The Renaissance Hotel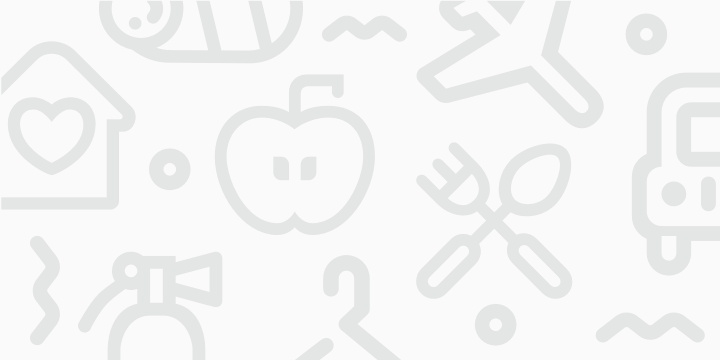 FREE
SAT, JUN 11 12:00 PM
Authors Expo
Pontiac Public Library
$350
FRI, SEP 30 7:00 PM
12th ANNUAL CAVALCADE OF AUTHORS with NALEIGHNA KAI, FARRAH ROCHON, CARRIE H. JOHNSON, MARTHA KENNERSON, JOYCE BROWN and more to come
HOTEL ALLEGRO
$20 – $350
FRI, SEP 30 7:00 PM
12th ANNUAL CAVALCADE OF AUTHORS with NALEIGHNA KAI, FARRAH ROCHON, CARRIE H. JOHNSON, JOYCE BROWN and more to come
HOTEL ALLEGRO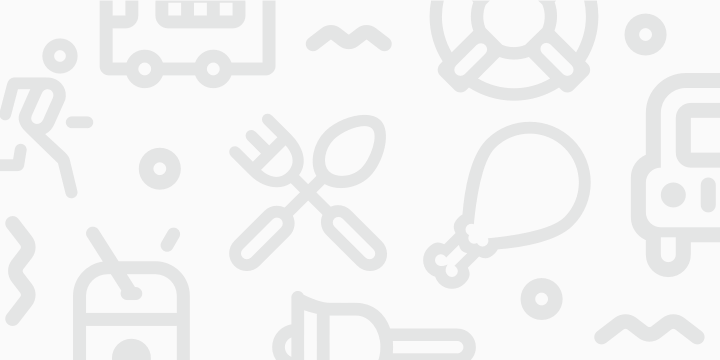 CA$0 – CA$40
FRI, SEP 16 7:30 PM
Ignite Your Soul Author Event 2016
Centennial Hall