Never too late to return your library books'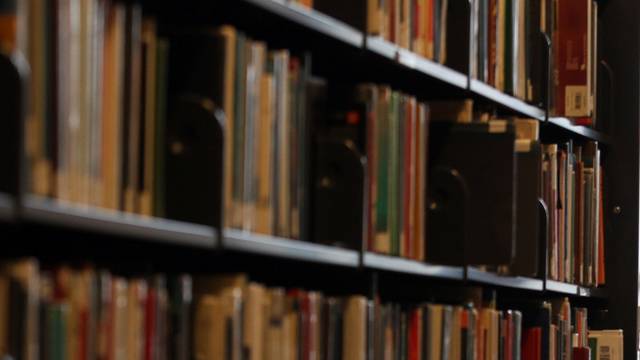 (CNN) – Shreve Memorial Library in Louisiana waived its $3 late fee for the man who returned a book more than eight decades later.
In 1934, the man's mother checked out "Spoon River Anthology," by Edgar Lee Masters, when she was 11. The book is a collection of poems written as first-person narratives by the dead residents of the fictional town of Spoon River, reflecting on their lives and deaths.
read more https://www.clickondetroit.com/news/national/son-returns-mothers-overdue-library-book-84-years-later