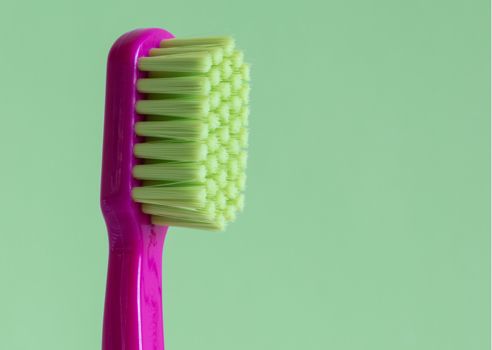 Reading time: Just over 4 minutes
Do you struggle to find the time to write? Here's how to establish a writing routine that will work no matter how little time you have.
I'm doing it again. For the second week in a row I'm writing a serious, content-filled post about writing — right when your brain is marinating in sugar, eggnog or chocolate. Or on holiday altogether. Or totally stressed by the need to buy dozens of gifts or plan meals for dozens of people.
But mark my words… once the hoopla of Christmas is over, you'll be starting to ponder your plans for the new year and this post will be ready and waiting for you.
Today, I'm going to explain how you can establish a writing routine for 2019. Here's my advice:
read more https://www.publicationcoach.com/how-to-establish-a-writing-routine/