"Marriage Uncut II: Straight Talk, No Chaser" Book Launch

Date And Time
Fri, September 13, 2019
6:30 PM – 9:30 PM EDT
Location
The Detroit Writing Room
1514 Washington Blvd.
203
Detroit, MI 48226
The Detroit Writing Room presents the book launch for "Marriage Uncut II: Straight Talk, No Chaser."
About this Event
You've said, "I do!" But, to what?
Many brides and grooms spend weeks, if not months, planning for the big day! The bride has to visit 19 different bridal shops to find that one perfect wedding dress. The centerpieces and bouquets have to be donned with the most exquisite flowers and accents. But after choosing the most quality linen, the finest cuisine and the most elaborate venue for the reception, many people realize they've planned for the wedding day—but failed to plan for the success of the marriage itself.
Once the walk down the aisle is over, many realize that they've said, "I do!" but they don't even know to what!
In "Marriage Uncut II: Straight Talk, No Chaser," five individuals share candid snapshots of moments in time where their marriage seemed more like a roller coaster ride than a "happily ever after" fairytale. On the other side of, "I do!" these individuals soon realized that marriage is about much more than the first dance and cutting a cake!
You may have something old and something new. You've found something borrowed and something blue. But, are you prepared for the morning after?
About the event:
At this book launch and signing, there will be a panel talk by the authors featured in the book:
Coni Hookfin
Angie Green
Tenita Johnson
Jermaine Johnson
Natasha Crawford
Orlando Crawford
You'll have an opportunity to hear their experiences and get your copy of "Marriage Uncut II" signed. The event is free to attend. The book will be available for purchase for $14.99.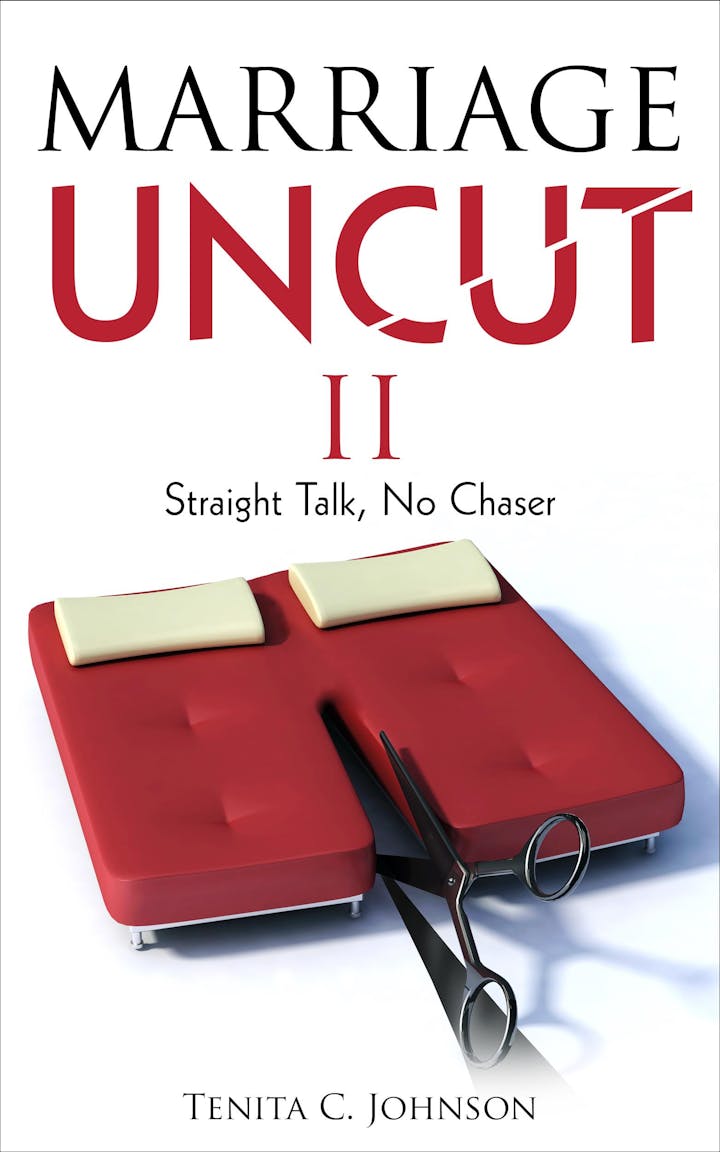 About The Detroit Writing Room:
The Detroit Writing Room is Detroit's coziest co-working space to work and write. Whether you're working on the next Great American novel or a business plan, we have professional writing coaches to help with all your writing needs. Looking for a unique space to host a birthday party, wedding shower, networking event, holiday party or other gathering? The DWR is now booking private events! Visit detroitwritingroom.com to sign up for coaching, memberships, events and more.
| | |
| --- | --- |
| | The Detroit Writing Room presents the book launch for "Marriage Uncut II: Straight Talk, No Chaser." |
Tenita Bestseller Johnson
Editorial Guru, Authorpreneur & Speaker, So It Is Written LLC