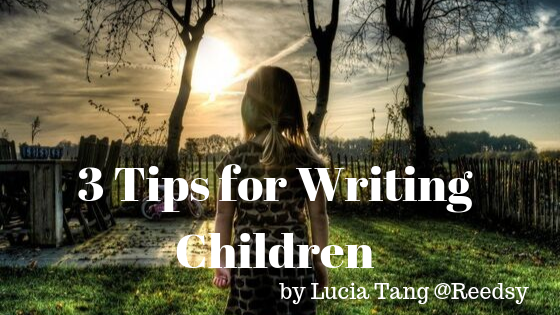 by Lucia Tang with @Reedsy
Let's start with a note of clarification. This is a post for writing child characters, not for literal children hoping to write their own books. Still, any precocious, under-12 authors who happen to read it are more than welcome to weigh in with their expertise!
Actually, fiction as a whole could probably benefit from a little more young blood in its authorial ranks. When well-intentioned adults try to craft young characters, the result can easily tip into uncanny valley or ring jarringly false.
Have you ever read an otherwise great book filled with questionably written children? Maybe the main character's 6-year-old babbled with a toddler's slapdash grammar, or a 2-year-old did nothing but make oracular pronouncements, like a chubby-cheeked foreshadowing machine. Either way, it probably took you out of the story.
Don't put your readers in that position. The children you write shouldn't trample over their delicate suspension of disbelief — they should make the world you've built feel richer and more real. Follow these 3 tips, and you'll be able to bring realistic, compelling young characters to life.
read more https://elizabethspanncraig.com/writing-tips-2/3-tips-for-writing-children/