https://elizabethspanncraig.com/blog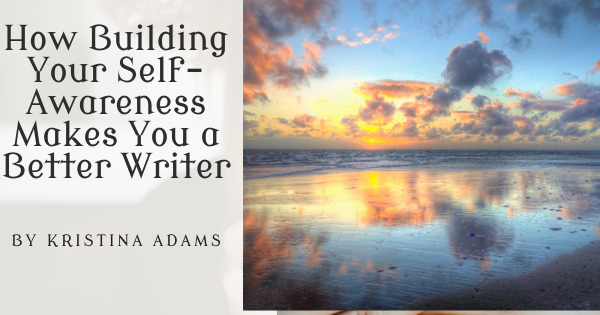 by Kristina Adams , @writingcookbook
Self-awareness helps us to recognise our positives and negatives without being harsh or judgmental. We know things are what they are, and we know that if we dislike something, it's completely within our power to change it.
It can help us deal with stress, anxiety, depression, and even physical health conditions like fibromyalgia and chronic fatigue syndrome. (I know this as a sufferer of all of the above for many years).
Some people are naturally more self-aware than others, but, like everything in life, it's a skill that can be learned.
Sometimes self-awareness comes from trauma, counselling, or a treatment programme for a health condition. Occasionally it comes from a desperate need to improve ourselves.
But one important thing to remember is that you can't think your way into becoming more self-aware. Reading tips on how to do it is a good starting point, but it's the actions you take that will build your self-awareness.
Now, how does this all tie into writing?
Well, let's take a look at how self-awareness makes you a better writer:
https://elizabethspanncraig.com/uncategorized/how-building-your-self-awareness-makes-you-a-better-writer/ #bookmarketing #feedly