About Book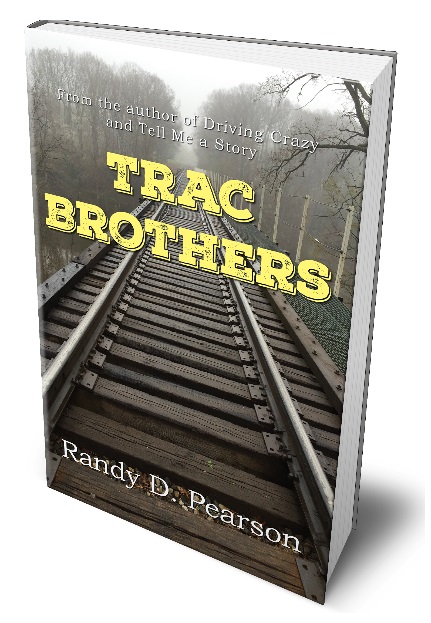 Jam and
Jax
Trachsel receive an unexpected inheritance
from their recently departed
u
ncle
Mac–
a
fully-functioning
Kalamazoo
brand handcar
from the
19th century. When they
become
stranded
over
150 miles from
home,
do they s
et
it
on the train tracks and pump it
all the
way
back
?
Or
,
when they find a hand-drawn map their
u
ncle
created, do they follow it even further north to the long lost town of Walton Junction?
What starts out as a thrilling, modern day
adventure quickly becomes a battle for survival.
Their journey through Michigan's scenic Lower Peninsula will introduce them to a world they never imagined,
forever
changing
many
lives.
Can they trust the Rail Riders, the bizarre but friendly group of people living off the grid?
Or
will the Track Pirates, a ruthless gang led by the insane Santascoy, cause their demise?
 Buy Book on Amazon | Author's Website | More Books By This Author
Recent Review of book link
Ray Walsh (Lansing State Journal), in his review of Trac Brothers, called Pearson an, "experienced, clever storyteller" – and called Tell Me a Story, "a highly entertaining collection of wonderfully quirky short stories."
Author's Website
Link to buy book 
Social Media links
Author Bio for
Randy
D Pearson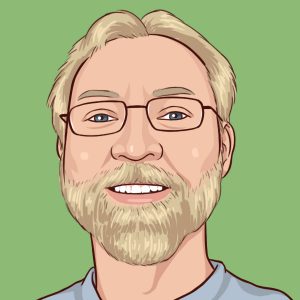 A lif
e
long mid-Michigan
resident,
Randy
D
Pearson has
been creating stories for 40 years
, usually in his head but occasionally on paper
.
Starting at an early age drawing comic strips and cartoon books, he quickly realized he enjoyed writing stories more than he did sketching.
When he discovered his other childhood passion, the Atari computer, everything came together. He spent many late nights
typing his stories
, winning several contests in the process.
In addition to his
three
novel
s
–
Driving Crazy
, Tell Me a Story,
and
Trac
Brothers
–
Randy
has been
featured
in
several
publications
. These include
all four of the
Writing at the Ledges
anthologies,
The Washington Square Review, Pets
Across
America,
and
Retrocade
Magazine.
When not writing, Randy spends his time watching British sitcoms with his wife and stepdaughter, or sci-fi and anime with his two brothers. He lives in a
small Michigan town
with a ridiculous number of cats.
Please support and visit this author's links | Check out his books | And write reviews if you have read his work
Share this post with others | Got questions for the author, ask below in the comments