Unless you're a marketing consultant turned author, you're probably not as confident in your ability to market your book as you are in your ability to write a great story. But no matter how informative or entertaining your book may be, you can't make a living as an author if you can't convince readers to buy it.

So, learning how to market your book effectively is essential.Unfortunately, this is easier said than done. If you try to figure it out yourself, you'll likely waste a lot of time and money on methods that don't work.That's why it helps to get advice from the experts — successful writers and marketers who have learned what it takes to increase book sales. And you can, with Author Marketing: The Ultimate Guide to Increased Book Sales!
By downloading our free guide, you'll discover 5 important steps you need to take to increase book sales:Writing a blurb that gets readers to buyUnderstanding the importance of book keywordsCreating a book cover that sellsGetting more reader reviewsBuilding your own mailing listPLUS, you can look forward to a bonus Q&A with bestselling author Hugh Howey, whose success as an independent author helped pave the way for other self-published writers.There's a simple fact that all authors discover: Writing a book is hard, but selling it is even harder. The good news is that when you have a resource full of expert book marketing advice, it becomes a lot easier.So, download our guide today, educate yourself on best practices, and start improving your marketing efforts to increase sales!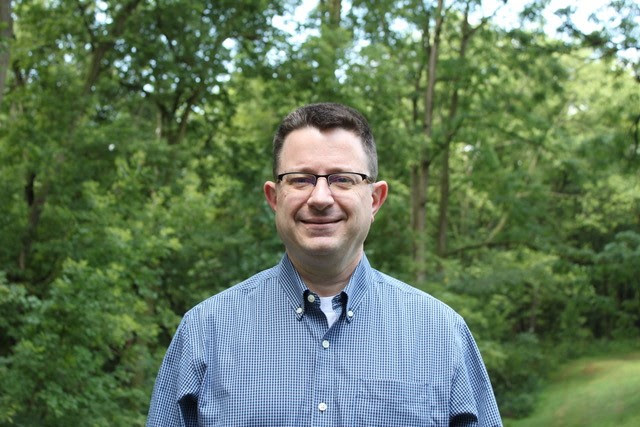 Jeffrey Bruner
The Fussy Librarian
headlibrarian@thefussylibrarian.com
www.thefussylibrarian.com
Our MissionMatching authors with avid readers who then become lifelong fans is our mission.At The Fussy Librarian, we love to see authors grow their audience, make sales, and gain reviews by getting their books in the hands of readers who enjoy and appreciate their work the most.
The Fussy Librarian 118 51st Street Des Moines, Iowa 50312 United States 1 (515) 288-8043